PLAN4 acquires new investors through strong growth
High demand for "Building Check" from municipalities
Building refurbishment remains key to climate change
Cologne, 03.05.2021 – With an almost seven-figure sum, PLAN4 Software GmbH is creating optimal conditions for further growth through a further round of financing. In addition to the previous investors BitStone Capital, Sprengnetter GmbH and Rudolf Müller Medienholding GmbH & Co. KG, PLAN4 was able to attract further investors, including Caitano Capital GmbH (represented by Mr Christian Klöber), for financing.
The future-oriented software works platform-independently and replaces the clipboard with a tablet when inspecting existing buildings. It enables a complete digital recording and automated assessment of the renovation effort. Especially municipalities that have a high need for assessment and refurbishment in their portfolios are currently asking a lot for the software. The great need for such digital solutions lies in particular in tackling climate change: 35 percent of the final energy demand in Germany today falls on the building sector. To achieve the climate targets, this factor must be radically reduced. But over the last few years, the building sector has only realised a renovation rate of one percent of the building stock per year – clearly too little. Only now is the European Commission aiming for a rate of two to three percent. This can only be achieved through the use of digital tools such as PLAN4's "Building Check".
"Thanks to the funding, we can now increasingly expand our business and ensure the rapid growth beyond 2021," Thorsten Harig, CEO of PLAN4, explains the investment. "In particular, the new funds will be invested in the further development of our products and in sales," Harig continues.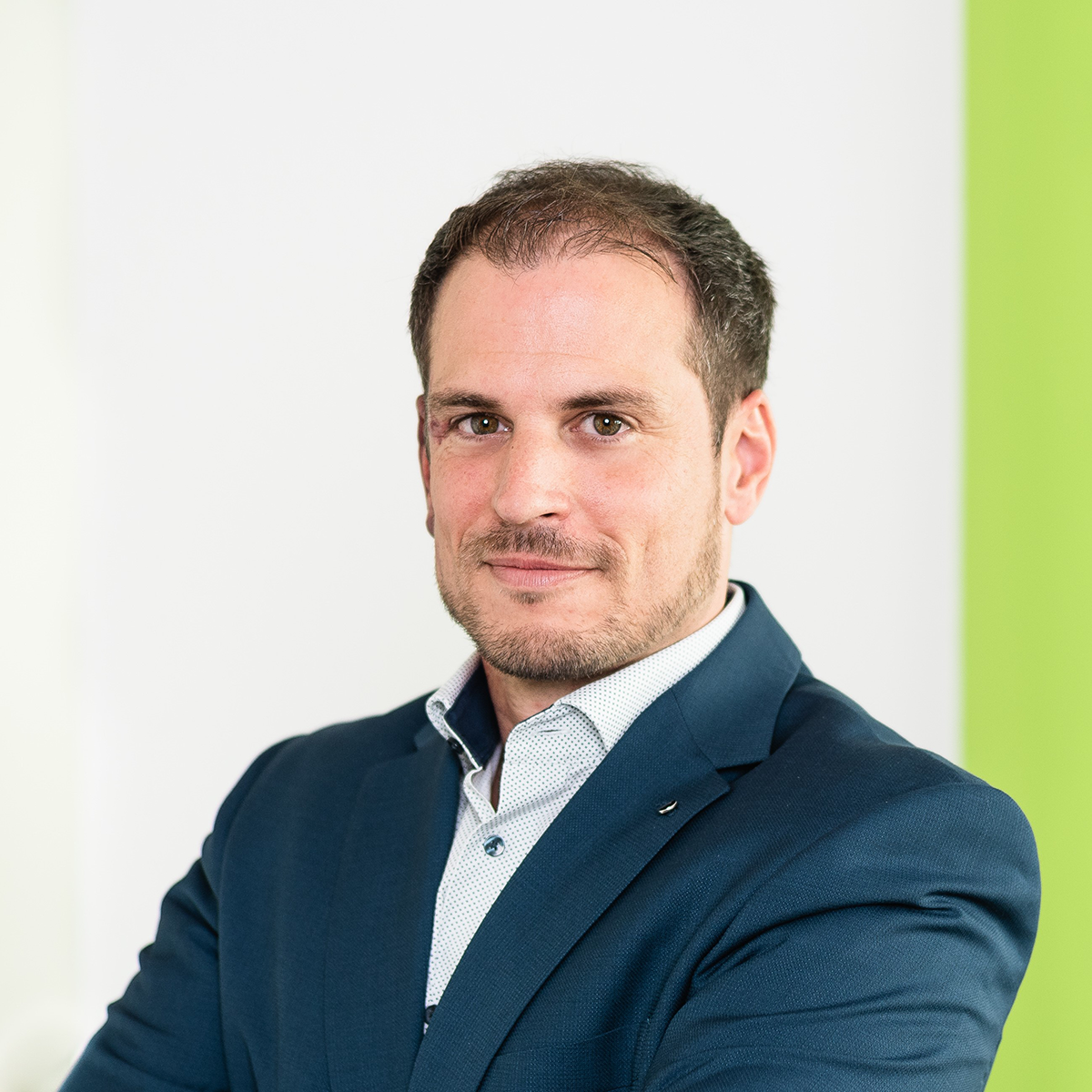 PLAN4 Software GmbH is a start-up company from Freiburg im Breisgau. With the "GebäudeCheck" software developed in Germany, the young innovative company specialises in the digital assessment of the renovation effort of existing buildings. With a time saving of about 50 percent compared to conventional methods, customers find out the condition of the building and the priority with which the respective renovation steps must be initiated. Among other things, regional differences are also taken into account in the assessment.