BitStone Capital wins further innovation drivers of the real estate industry as investors
With Famos Immobilien and the Pflugfelder Unternehmensgruppe, the Real Estate & Construction Tech Venture Fund expands its circle of industry experts
Cologne, 14th of June 2022: BitStone Capital was again able to attract established industry experts for the Real Estate & Construction Tech Fund: Famos Immobilien, the real estate company of the Otten family, and Pflugfelder Unternehmensgruppe, a family-run project developer and real estate service provider from Stuttgart, have joined the fund's group of investors, along with other industry experts. BitStone Capital thus once again expands its exceptional network of leading construction and real estate players from Germany as well as the available capital of the fund.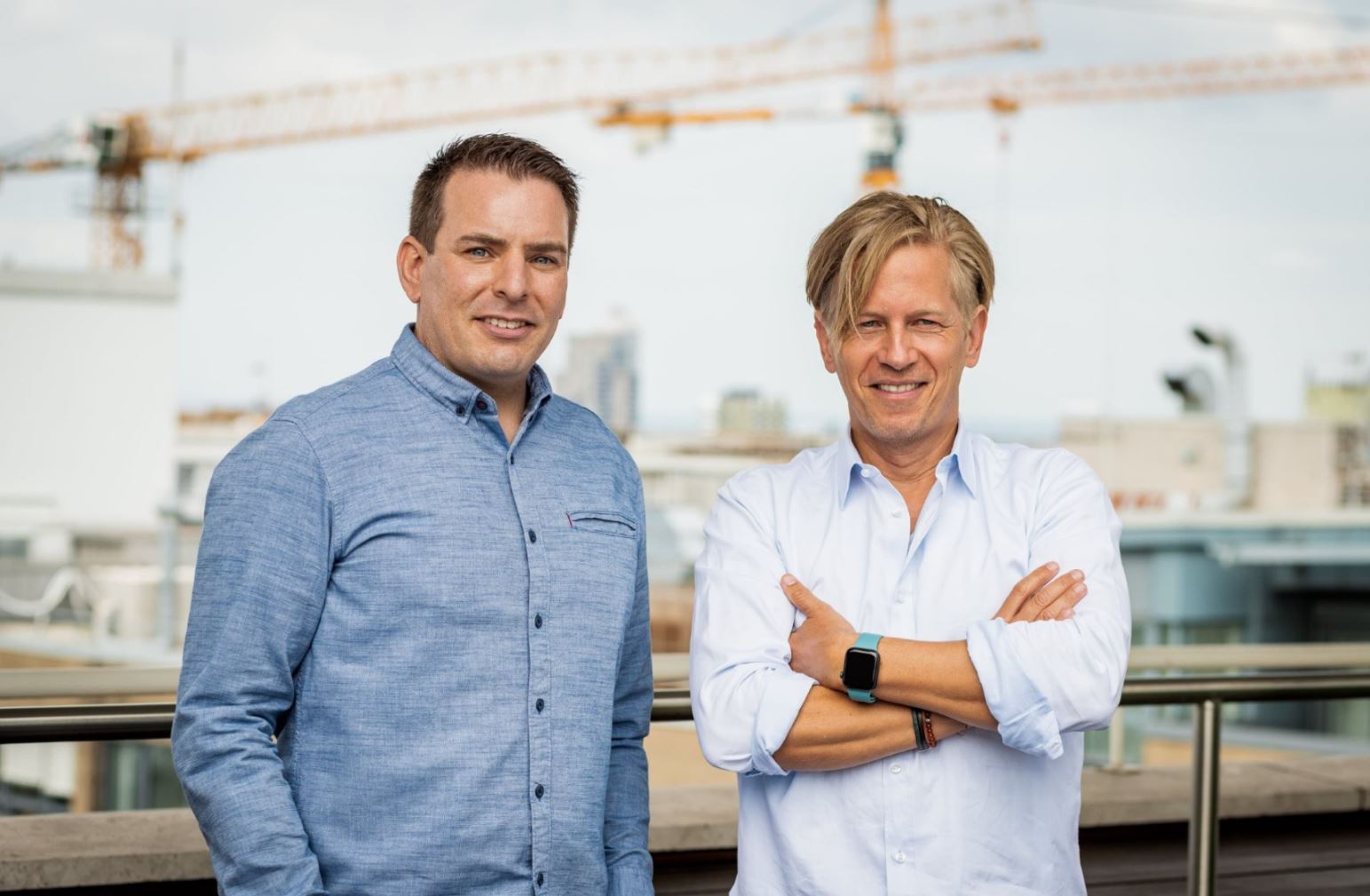 With the Real Estate & Construction Tech Fund, BitStone Capital has been able to invest in pioneering PropTech & Construction Tech start-ups such as aedifion, Aeditive, Doozer, Plan4, smino and upmin in the "Seed" to "Series A" phase.
BitStone Capital investors and partners already include leading entrepreneurs and innovation drivers from all sectors of the German real estate & construction industry, including Art-Invest Real Estate, Daniel Arnold, the founder of Deutsche Reihenhaus, Dr. Hettich Beteiligungen, FMC Real Tech, Goldbeck, the Knauf family, Landmarken AG, Sahle Wohnen, Sontowski & Partner and Zech Group, as well as industry experts Jan Bettink, Alexander Hesse, Jürgen Probst, Marc Stilke and Mario Caroli. 
"We are very pleased that we were able to expand the investor base of our Real Estate & Construction Tech fund once more. Especially because we were once again able to attract two family-owned industry companies, which further strengthens our positioning in the PropTech market," notes Kai Panitzki, Managing Partner of BitStone Capital.
BitStone Capital is a venture capital investor focusing on innovative and sustainable technology companies in the real estate and construction sector. Beyond financing, BitStone Capital catalyzes the growth of its Real Estate- and Construction-Tech portfolio companies with its extensive network, unique industry know-how and -access, as well as specific expertise in new technologies. With its investments, BitStone Capital strives to make a contribution to the sustainable and future-proof transformation of the real estate and construction industry.