Mission
BitStone Capital an internationally operating venture capital firm and company builder investing together with our partners from the Real Estate and Construction industry in innovative digital real-estate business models.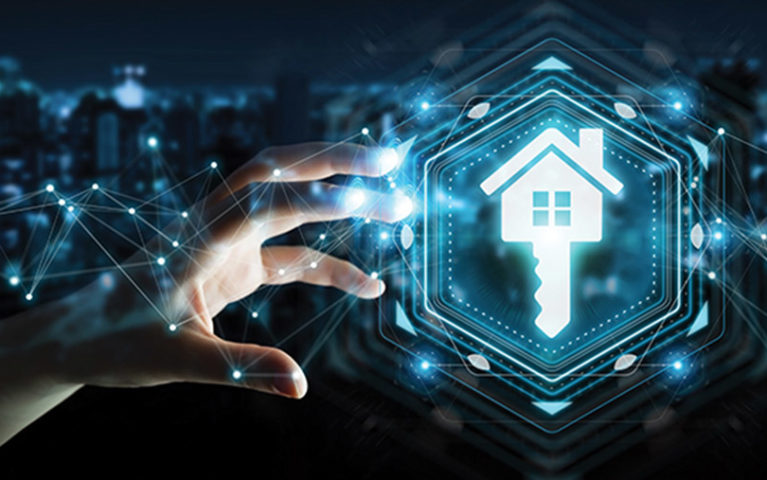 We focus on real estate technology
The digitization of real assets is progressing rapidly and new, highly attractive growth segments are emerging. This is exactly where BitStone Capital is positioned.
Portfolio
At BitStone Capital, we focus on our portfolio companies. Through close cooperation with the founders, the contribution of our experience in the company building and technology sector as well as in the classic real estate sector, we support our portfolio in the different growth phases. Our knowledge, the network and the very entrepreneurial orientation form the basis of BitStone Capital.