Portfolio Startup aedifion acquires Phoenix Contact Innovation Ventures as new Investor
Cologne 16. June 2020 – In order to sustainably increase the energy efficiency of buildings and their value, Cologne-based company aedifion GmbH extends its footprint in the proptech market by expanding its seed financing round with the entry of Phoenix Contact Innovation Ventures.
After BitStone Capital and some Business Angels have already invested in early 2020, aedifion has successfully expanded its seed financing round on June 3, 2020 with an additional seven-figure amount. The money will be used to boost existing business activities, support product development and ensure further growth beyond 2020. Thanks to the investment, aedifion will be able to make an even greater contribution to the digitalization of new and existing buildings. To maintain the value of real estate in the long term, advanced systems are required to ensure future viability. aedifion successfully has been addressing these challenges since 2017, bringing together deep knowledge in engineering and information technology. The Cologne-based company networks all sensors and actuators to guarantee access to building technology, to generate value from the acquired data.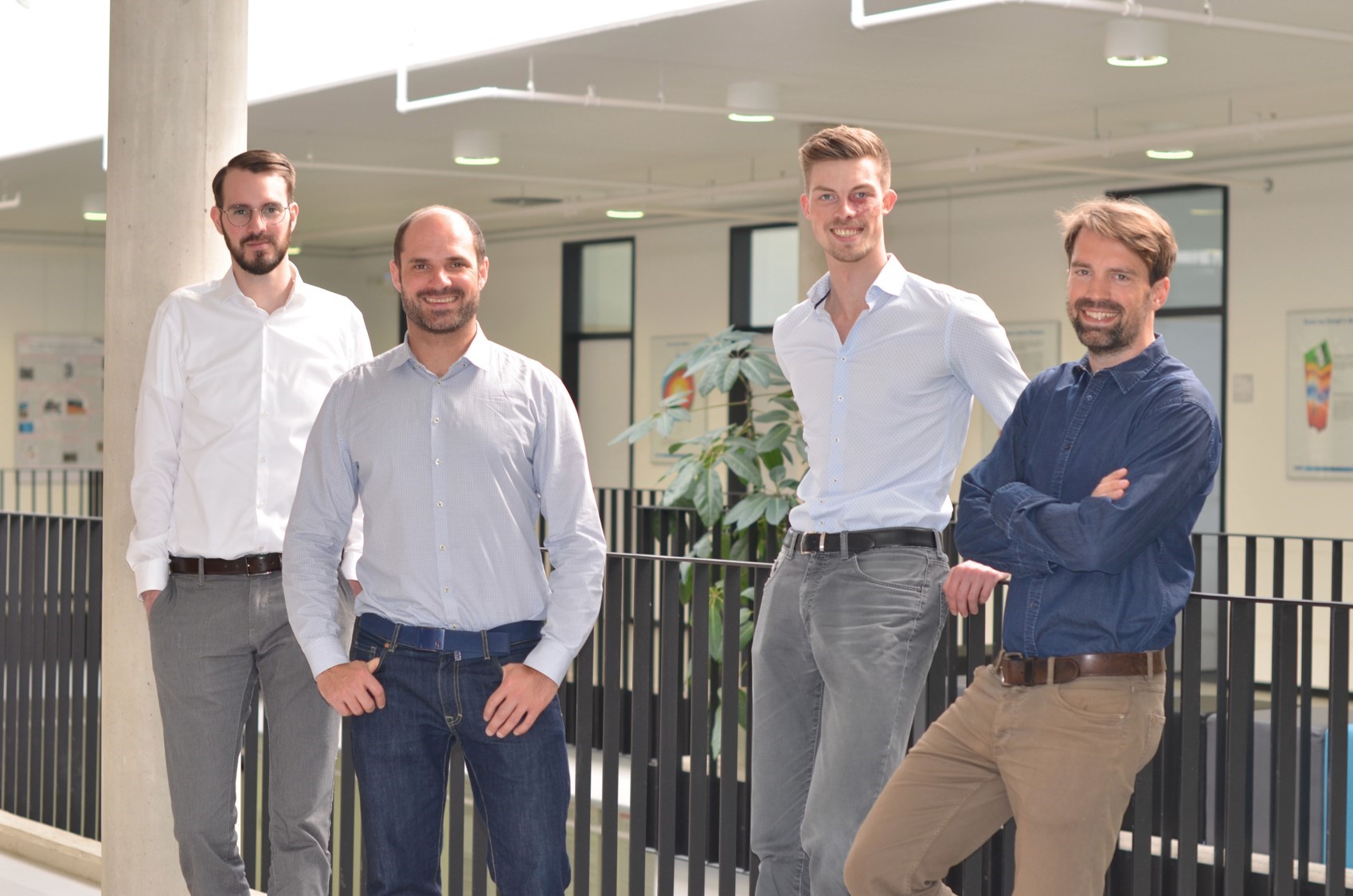 In addition to automated analyses, which immediately reveal inefficiencies in the system and generate recommendations for optimization, the proptech relies on information technology interfaces. aedifion brings together different stand-alone solutions from different market participants and guarantees uniform access to the systems – even for new developments. The company's cloud platform is the central hub for the digitization of modern buildings, enabling the development of new business models, which previously seemed impossible to implement, due to the lack of interconnection in different building areas.
aedifion not only focuses on bringing together different competencies with its cloud platform, but also clearly shows this approach in the selection of investors in the series seed financing round, in which, in addition to BitStone Capital, successful entrepreneurs from the real estate, building automation and ventilation technology industry have already participated as business angels. "Together with Phoenix Contact Innovation Ventures, we are really happy that we can continue growing in the real estate sector. We are really looking forward to advancing this partnership in successful customer projects and expanding internationally.", says Dr.-Ing. Johannes Fütterer, CEO of aedifion. With the help of the fresh capital, the cloud platform is to be expanded further and made accessible to an even larger group of customers, while ensuring interoperability.
"We are really looking forward to welcome aedifion as our 7th portfolio company and to further leverage the company's success in the building automation market. Our belief is that the real estate sector offers various potentials to create added values to customers by offering smart solutions. Together with the existing shareholders and our own operating units at Phoenix Contact we believe that we are strongly able to realize additional benefit for aedifion. We really look forward to the further development of the company", states Marcus Böker, Managing Director Phoenix Contact Innovation Ventures.
About BitStone Capital
BitStone Capital is an internationally operating venture capital investor and company builder that develops innovative digital construction and real estate business models. Beyond financing, BitStone Capital catalyzes the growth of its PropTech and ConstructionTech investment companies with its extensive network, unique industry know-how and specific expertise in new technologies.
About aedifion GmbH:
aedifion GmbH is a proptech from Cologne and operates the leading cloud platform for the analysis and optimization of smart buildings. With the help of intelligent software, the operating costs of buildings can be reduced, while increasing energy efficiency. They combine the knowledge of engineering and IT in a broad portfolio of solutions for a myriad of customers. For more information, please visit: https://www.aedifion.com/
About Phoenix Contact Innovation Ventures GmbH:
Phoenix Contact Innovation Ventures is the global corporate venture capital company of the Phoenix Contact Group, a global manufacturer and supplier of components and systems for electrical connection and industrial automation technology. The venture capital company invests in startups with business models that are related to electrical connection technology, industrial digitization, automation and control technology, and associated markets. For more information, please visit: www.phoenixcontact-innovationventures.com