Funding 2020 successfully completed: Doozer wins new investors and launches market offensive
Cologne, 16. Decembre 2020: The refurbishment specialist Doozer successfully closed its next funding round in the fall of 2020. With BitStone and FMC, the Berlin-based proptech gained two strong new investors. In total, the experienced team around company founder Nicholas Neerpasch raised a high seven-digit amount of fresh capital. One of the decisive factors in the investors' decision was the positive performance of the Doozer platform. With their help, over 200 million euros in construction volume could be brokered throughout Germany this year alone. The investors are extremely positive about the growth opportunities: the industry's readiness for digital processes is growing enormously.
Doozer Real Estate Systems GmbH, founded in May 2014, successfully concluded this year's financing round. With two strong investors, BitStone and FMC, Doozer gained new partners who will support the Berlin-based proptech in its further growth phase.
"We are very pleased to have gained two new investors, BitStone and FMC. They will accompany us on our way towards becoming the established standard for digital intermediation for craftsmen," says Carsten Petzold, CEO at Doozer. "We have a lot of plans with our great team to further optimize the digital awarding of refurbishment contracts, the management of subcontractors and the efficient construction management from A to Z. We have exactly the right partners on board for this."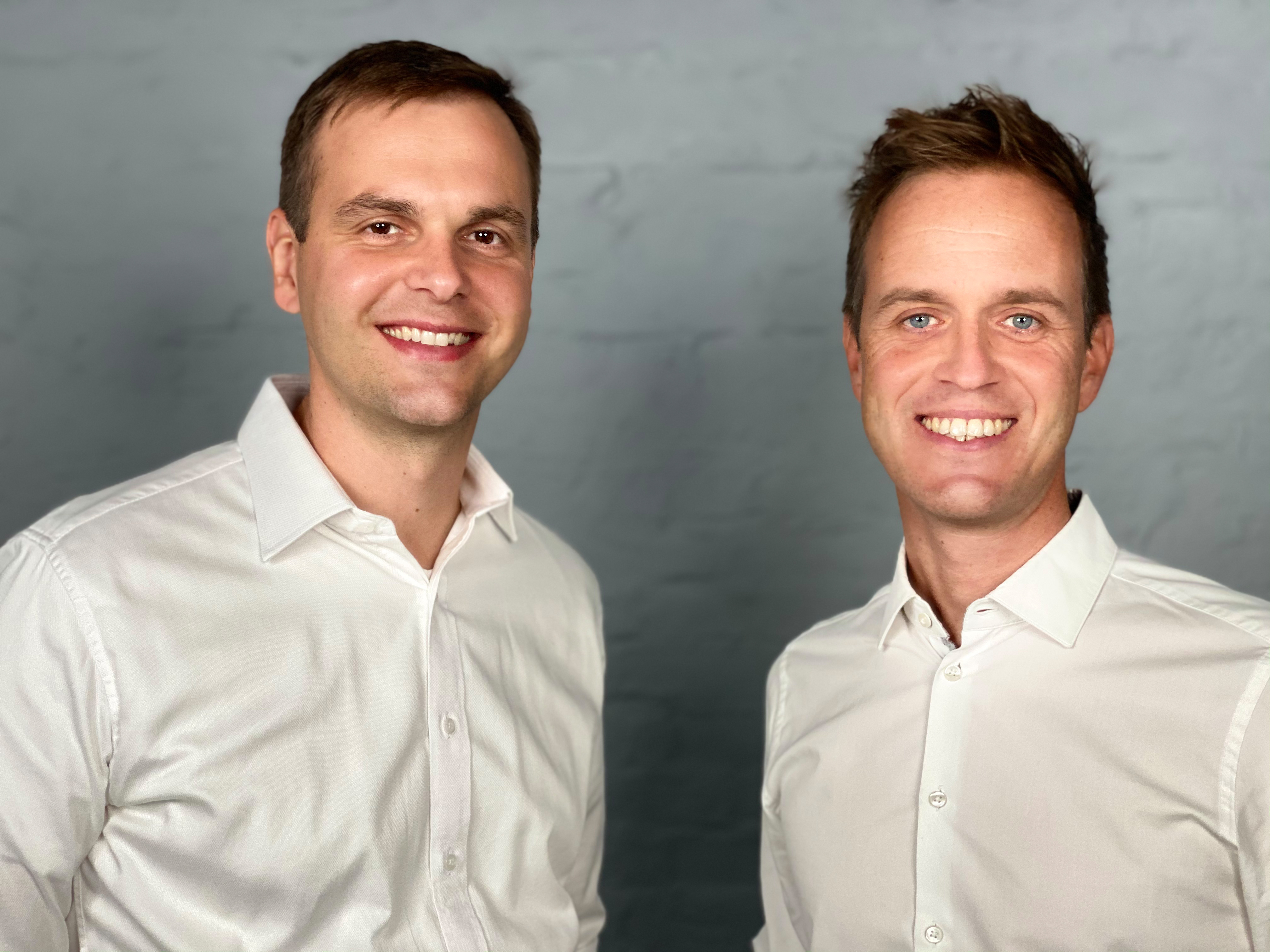 BitStone Capital is an internationally operating venture capital investor and company builder that specifically develops innovative digital construction and real estate business models. Beyond financing, BitStone Capital catalyzes the growth of its PropTech and ConstructionTech investee companies with its extensive network, unique industry know-how and specific expertise in emerging technologies.

"We strongly believe in Doozer's forward-looking business model," says Kai Panitzki, Managing Partner of BitStone. "The digitalization of the refurbishment and modernization processes offers enormous potential. Our investment and network will help the still young company to scale faster."
Also new to the funding board is FMC Beteiligungs KG. The construction expert remains true to its mission "We only invest in sustainable success" with a view to supporting Doozer. "We only invest in companies with a strong product and a clear strategy," says Sven Gless, Managing Partner of FMC. "Our commitment is based on foresight to generate long-term growth. Doozer therefore fits very well into our investment strategy."
In total, the Doozer team was able to raise a high seven-digit amount in this year's funding round. The young, dynamic company will now use this amount for its further growth. The decisive factor for the investors was, among other things, the promising digitalization potential in a real estate market that is opening up. With its platform, Doozer has an attractive offering for the industry. in addition, the company can point to a steeply rising demand curve. This year alone, for example, the Berlin-based proptech has handeled a construction volume of almost 200 million euros.
"We are very happy to be able to take the next steps and expand our comfortable market position with the capital we have gained," says Doozer founder and CEO Nicholas Neerpasch. "We are also deeply particularly thankful to our team, which is constantly developing a great, forward-looking product. Together, we have already provided our many affiliated craft businesses with over 80,000 renovation orders in the meantime – with a strong upward trend."
Doozer has been a reliable partner to the housing industry for over six years, playing a key role in ensuring efficient refurbishment processes. The Berlin-based proptech has also helped hundreds of craft businesses nationwide achieve strong growth through standardization and digitization.
About Doozer Real Estate Systems GmbH
Doozer Real Estate Systems GmbH was founded in May 2014 by Nicholas Neerpasch. The Berlin-based company, which currently has 38 employees, operates www.doozer.de, an online software platform that makes renovation and modernization in the interior finishing sector of apartments possible for capital investors, property managers and housing companies in a time- and cost-minimized manner. Doozer is thus the first sustainable platform for cloud-based end-to-end processing of professional modernization measures. The company's customers include capital investors, small, medium and large portfolio holders, housing companies, property managers, asset management companies, cooperatives and municipalities. In total, Doozer currently manages the refurbishment and modernization contracts of several hundred thousand residential units. www.doozer.de