BitStone Capital announces Second Closing of Real Estate & Construction Tech Fund
Further innovative companies join the competent partner circle
Thomas Knaack enriches the team as Venture Partner
Cologne, November 3, 2021: BitStone Capital today announces the second closing of the Real Estate & Construction Tech Fund. With Dr. Hettich Beteiligungen, Sahle Wohnen and Sontowski & Partner, further innovative entrepreneurial families join the partnership of the Real Estate & Construction Tech Fund, which combines the exceptional expertise and capital of leading German construction and real estate entrepreneurs under one roof. The Cologne-based investment specialist is thus increasing its assets under management to a mid-double-digit million amount and has already exceeded the target volume for its second fund with this closing. Thomas Knaack, Business Angel and Managing Director of Rotonda Investor Office, will contribute his extensive expertise in early-stage investments and a broad network of German entrepreneurs as a Venture Partner.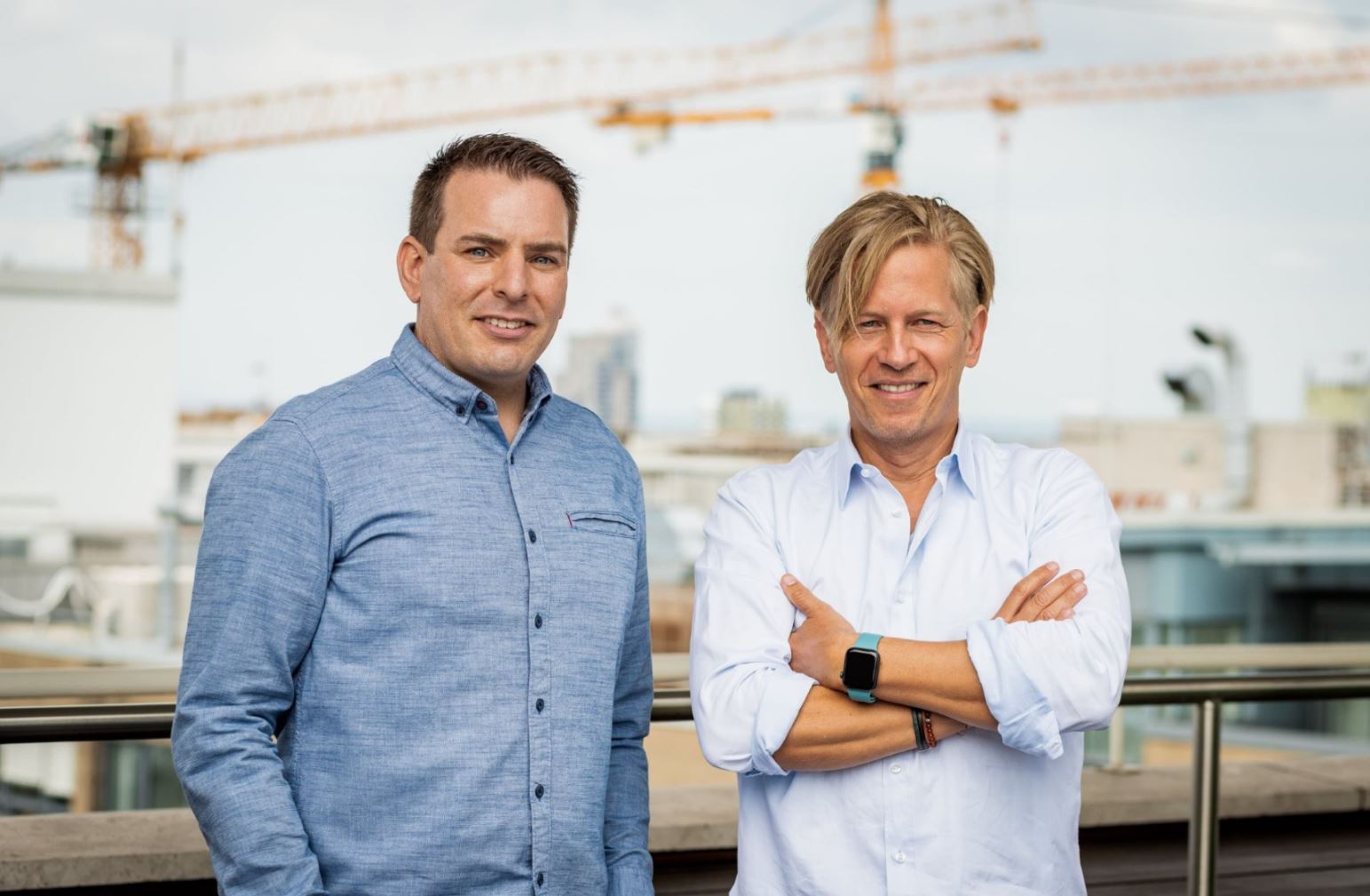 With the Real Estate and Construction Tech Fund, BitStone Capital has been able to invest in pioneering PropTech & Construction Tech start-ups such as aedifion, Aeditive, Doozer, Plan4, smino and upmin in the "Seed" to "Series A" phase.
BitStone Capital investors and partners already include leading entrepreneurs and innovation drivers from all sectors of the German real estate & construction industry, including Art-Invest Real Estate, Daniel Arnold, the founder of Deutsche Reihenhaus, FMC Real Tech, Goldbeck, the Knauf family, Landmarken AG and the Zech Group, as well as industry experts Jan Bettink, Alexander Hesse, Jürgen Probst and Mario Caroli.
"Our new partners Dr. Hettich Beteiligungen, Sahle Wohnen and Sontowski & Partner ideally complement the existing investor base with their corresponding expertise to identify and validate exciting technology solutions that have the potential to transform the industry," explains Manfred Heid, Managing Partner of BitStone Capital.
Thomas Knaack, who has already accompanied numerous start-ups in their scaling phase as a very active business angel, will support BitStone Capital in the future to develop the portfolio in a targeted manner and open up opportunities for next growth steps with his entrepreneurial network in the Rotonda Business Club, among others.
"We are very excited to work with Thomas and the new investors to develop sustainable start-ups and implement their solutions. Especially new technologies provide answers to urgent questions about improving our climate footprint and the sustainable use of resources. New markets and exciting business models are emerging," emphasizes Kai Panitzki, Managing Partner of BitStone Capital.
After the second closing, the Real Estate & Construction Tech Fund will continue to offer selected partners the opportunity to invest in the transformation of the industry until the end of the year, thus not only making a lucrative investment, but also offering the chance to actively shape the change.
BitStone Capital is a venture capital investor focusing on innovative and sustainable technology companies in the real estate and construction sector. Beyond financing, BitStone Capital catalyzes the growth of its Real Estate- and Construction-Tech portfolio companies with its extensive network, unique industry know-how and -access, as well as specific expertise in new technologies. With its investments, BitStone Capital would like to make a contribution to the sustainable and future-proof transformation of the real estate and construction industry.